For many entrepreneurs, appearing on ABC's wildly popular show Shark Tank is the dream. It's a chance to present your startup in front of five of the most powerful (and richest) investors in the industry. Not to mention the immediate exposure of getting your brand on television, even if the entrepreneurs don't walk away with a deal. Sounds like an instant key to success, right? And for many companies, Shark Tank is an incredible launching pad – companies have quadrupled their profits after being on the show.
However, it's not a sure fire path to success for all – some companies have completely tanked after appearing on the show, even declaring bankruptcy. A study revealed that 51% of Shark Tank entrepreneurs strike a deal, but that 50% of those deals fall through after the show. It's a harsh reality for some companies to realize: even after you shake hands with a shark, the money doesn't always come. Here are five companies that completely flopped even after receiving deals on Shark Tank:
Cactus Jack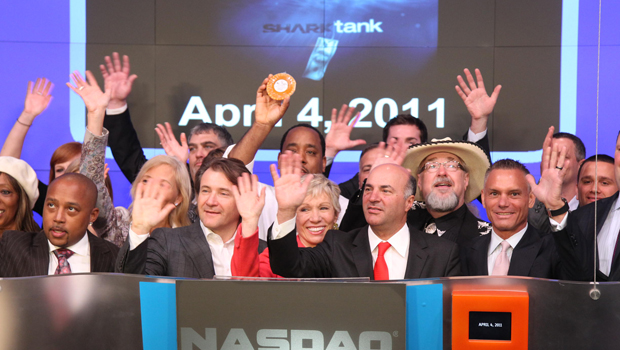 An early deal back in Season One of Shark Tank, Barbara Chochran and Kevin Harrington invested $180,000 in Cactus Jack, an exercise product meant to quickly shed weight. The inventor had shed thirty pounds himself to show the validity of his product, and his impressive weight loss was enough to sell Barbara and Kevin. However, Cactus Jack didn't seem to work for anyone else. As of today, the product is not for sale anymore, but the money lent by the sharks is long gone. Says Chochran in an interview with Forbes: "My worst deal was investing in a fast-talking cowboy selling exercise equipment who needed to lose 50 pounds. Instead, he lost my $50,000."
Toygaroo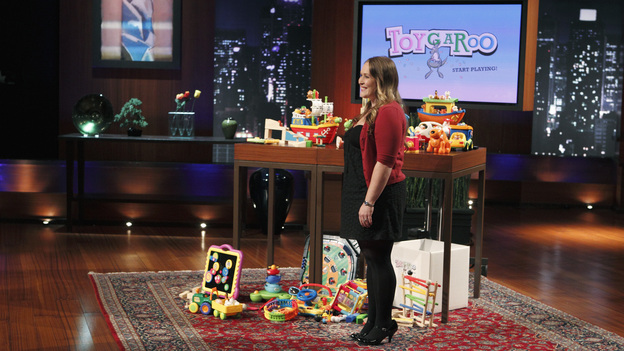 In 2011, Toygaroo made a deal on Shark Tank with Mark Cuban and Kevin O Leary for $100,000 for 35% of the business. Toygaroo, a subscription-based toy service, simply couldn't keep up with the new demand, and the sharks weren't as hands-on as the company had hoped. Less than a year after their deal, Toygaroo was receiving overwhelming complaints from customers. With too much demand and not enough supply, the deal went under and the company declared bankruptcy. Both Cuban and O'Leary agree that Toygaroo was a mistake: "Great concept, but they proved unable to execute," O'Leary comments.
Hy-conn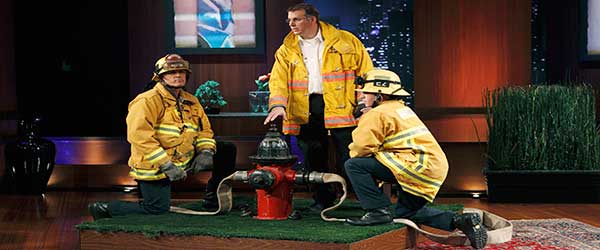 In season two, Hy-conn secured an impressive $1.25 million deal from Mark Cuban. However, soon after entrepreneur Jeff Stroope opened up about the truth of Mark Cuban's incredible offer: "Almost immediately, Mark decided that he was not going to go through with the agreement on Shark Tank.  After the cameras were off, he realized he didn't want to come up with the money." Without Cuban's investment, Hy-conn has been unable to manufacture. "We do not have enough customers to accept orders or funds to make the required molds and parts to get everything into production," Stroope admits.
You Smell Soap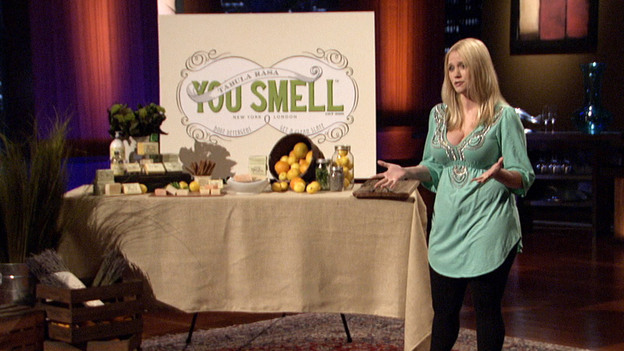 In season three, Megan Cummins got a deal from Robert Herjavec for $55,000 and 20% of her company, You Smell Soap. When asked by CNET about her company after the deal, Cummins simply states, "We never got the money." Cummins, who turned down deals from Mark Cuban and Barbara Chochran, says that she tried contacting Herjavec for six months. Herjavec finally got back to Cummins with a new deal: $55,000 for 50% of the company. Cummins respectively declined. Two months later, when Cummins' Shark Tank episode aired, You Smell Soap couldn't keep up with its new demand without Herjavec's money. The company finally kicked the bucket in 2014, and hasn't appeared back on the market since.