If you're a developer or entrepreneur, then you know that San Francisco is the place to be for innovative startups. A town responsible for Uber and Airbnb, it's no wonder everyone wants to drink the magical start-up water in this trendy town. Sure, not every West coast based company is a slam dunk, but the town has a proven track record that's undeniable. Below are three more San-Fran based startups that add to the city's growing reputation for smart, successful businesses:
Shyp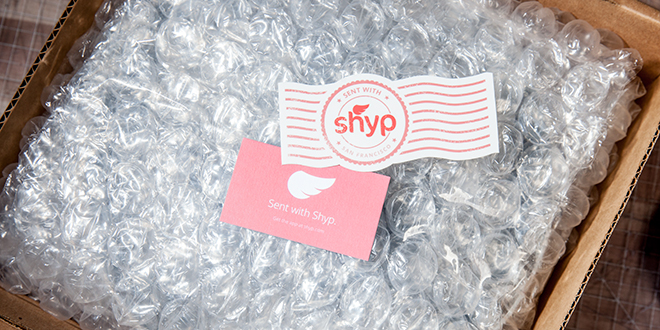 Shyp, quite simply, is "the easiest way to ship anything." Founded in 2014 by Kevin Gibbon, Shyp has already raised over $60 million to make its shipping dream a reality. The company was founded when Gibbon, already a power seller on eBay, realized just how tedious it was to individually package and ship all of this items. He closed his eBay shop and focused on starting a distribution center. "Shipping something should be as easy as snapping a photo and entering a destination address," Gibbon says, and Shyp is exactly that. Have something to sell? Open the Shyp app, take a photo of what you want to sell, enter a shipping address, request pickup, and a courier will be on its way to pick up and ship your item for you, all for only $5. Shyp will package your item and choose the most cost-efficient carrier for you to ship your item. With over 65 core employees, Shyp is already expanding out of the bay area to major cities like New York, Miami, and Chicago.
Couple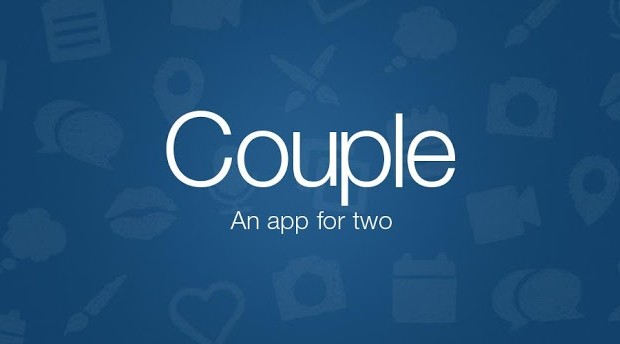 Couple was founded in 2012 after a team of developers, all invited to be a part of the prestigious Y Combinator, found it difficult to communicate with their significant others back at home. "We noticed that even though we were so busy and didn't have time to talk to friends, communication with our partners was still going," says Oleg Kostour, co-founder and CEO. To strengthen that communication, Kostour and company wanted an easy, all-in-one place where they could chat, send pictures or documents, or video call with their significant others without opening a million different apps. With Couple, partners can share personal details, make plans, and send photos all in one private app. Since Couple's inception, the startup has been backed by several important venture capitalists, including SV Angel and Crunchfund, and has already seen over two million downloads on iOS and Android.
Getaround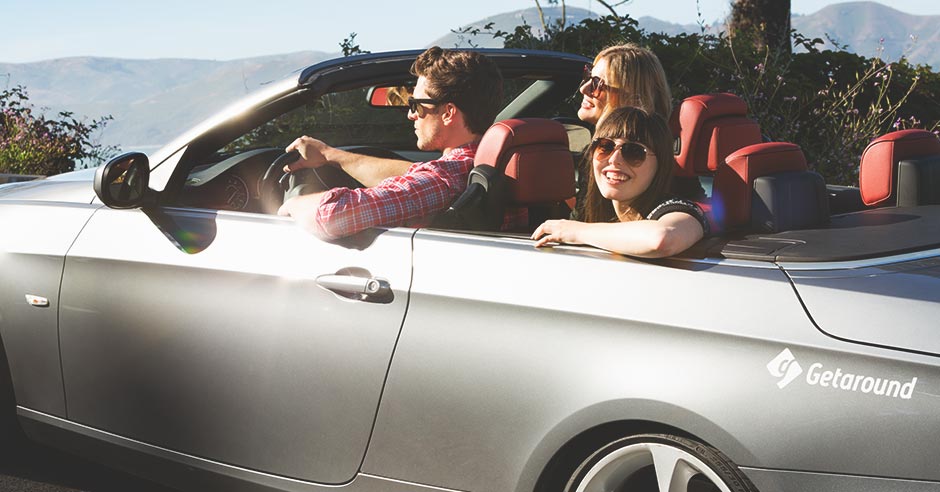 Getaround takes two other successful San Fran startups – Uber and Airbnb ­­– and sort of merges them together. Getaround is a peer-to-peer car sharing service that lets anyone list their car out for rent. Using the iOS app, members can either list their car or request a rental. Owners then individually approve rentals, and then viola, the car is yours for as long as you need your rental. Membership is free and as simple and downloading the app and signing up. Every vehicle is insured and eligible for round-the-clock roadside assistance. Plus, renters get to interact with real people instead of some overcharged rental company, and at a much better daily rate. It's also worthwhile on the lister's side: if you don't drive your car often, Getaround predicts a user can earn up to $10,000 a year just by renting out their car.  A previous TechCrunch winner, Getaround is now currently in six major cities and has already seen 200,000 members nationwide.